PivotPrime | Project Expense Management
Boost Project Profitability | Report, Allocate, & Recover 100% of Client Project Expenses
Project Expenses Are A Big Deal
Recovering expenses incurred on behalf of client projects is critical to the profitability of your business.
Missed expenses and allocation errors affect your bottom line and block accurate profit modeling and forecasting.
Just How Big is Big?
Use our Bottom Line Improvement calculator and see for yourself.
Full Circle
Project Expense Management
Increase Profitability        | no missed expenses
Improve Cash Flow             | get reimbursed faster
Lower Operating Costs    | automate spend to client billing
Allocate Project Expenses from the Get Go.
Let's start with the spender. An expense report process tightly connected to client and project data ensures accurate allocations up front. Spenders can manage expense reporting entirely on their mobile device including e-receipts and credit card data. Reports are submitted fast with correct information.
Manage Sophisticated Project Expense Allocations.
Designate project expenses at granular levels. Allocate to one client and project or split between multiple clients and projects. Is a portion of the expense not billable to a project? No problem.
Deliver the Billing Statements Required by Your Clients.
When it's time to invoice your clients, create the backup documentation for their projects –  including transaction details and receipt images – done in minutes, ready to send electronically.  Get reimbursed faster and recoup all of your outstanding expenses each billing cycle.

Ciao Missed Expenses. Hello Profitability.
Undiscovered project expenses add up fast, impacting the bottom line. Identify all billable expenses ensuring that every item is invoiced back to your client.

Step Away from the Copier.
Eliminate the need for manual steps like copying receipts and expense reports, and sorting through spreadsheets. Just three steps to create accurate billing statements ready to send to your client.
Dovetail the 'Spend to Invoice' Workflow.
Spenders start and stay focused on their expense report using apps and online tools for fast and accurate submission. Route expense reports to the right people at the right time for approvals. Accounting picks up from there to create billing statements in three easy steps.
Project expense management from spend to client billing.
Check Out the Video!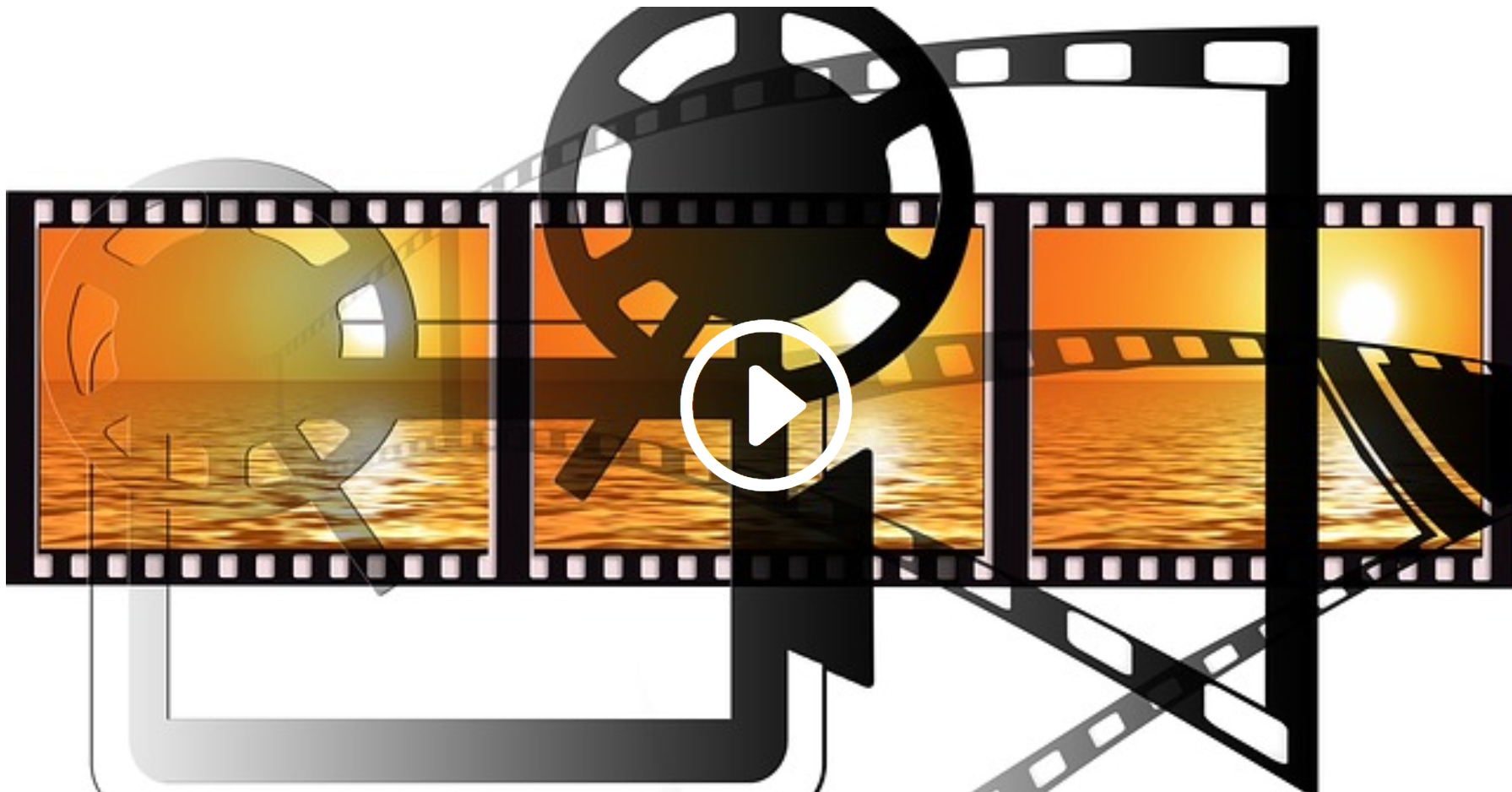 ---
SAMPLE
BILLING
STATEMENTS
CLICK IMAGES TO OPEN
ONCE OPENED,
COPY THE URL TO SHARE ELECTRONICALLY
MORE REPORT TYPES
Receipts Only
Spreadsheet + Receipts as ZIP
Success Stories
Go Great with Coffee!
$1.35M Lost and Found
Profitability is up for this global consulting firm and it only took
minutes to stop the cash leakage.
Did we mention minutes?   Did we mention $1.35M? …
3 Clicks vs 3 Hours for Project Expense Documentation?
Clients required detailed backup documentation for project-related expenses prior to paying their invoice which included all project fees – everything from airfare to billable hours. Tick, tick, tick.
Got 3 minutes?  Game changer …
This Finance Manager waited 20 years for PivotPrime!
Invoicing clients for expenses incurred on behalf of their project is critical to business profitability. Companies need to get every dollar back and do so without going upside down on the process.
The wait is over!  Promise …
ROI on day one? You gotta' read it to believe it.
Grab a cup of Joe and read how a customer discovered enough missing expenses on 'day one' to pay for two years of PivotPrime and Concur Expense software.
It's a quick read — promise!  Here we go …
Saving 500 hours each month? Yes please!
Cardno automated their client billable expense statement generation. The result?
More time for coffee. A lot more time for coffee.
Check out the Cardno story!  It's right here …
---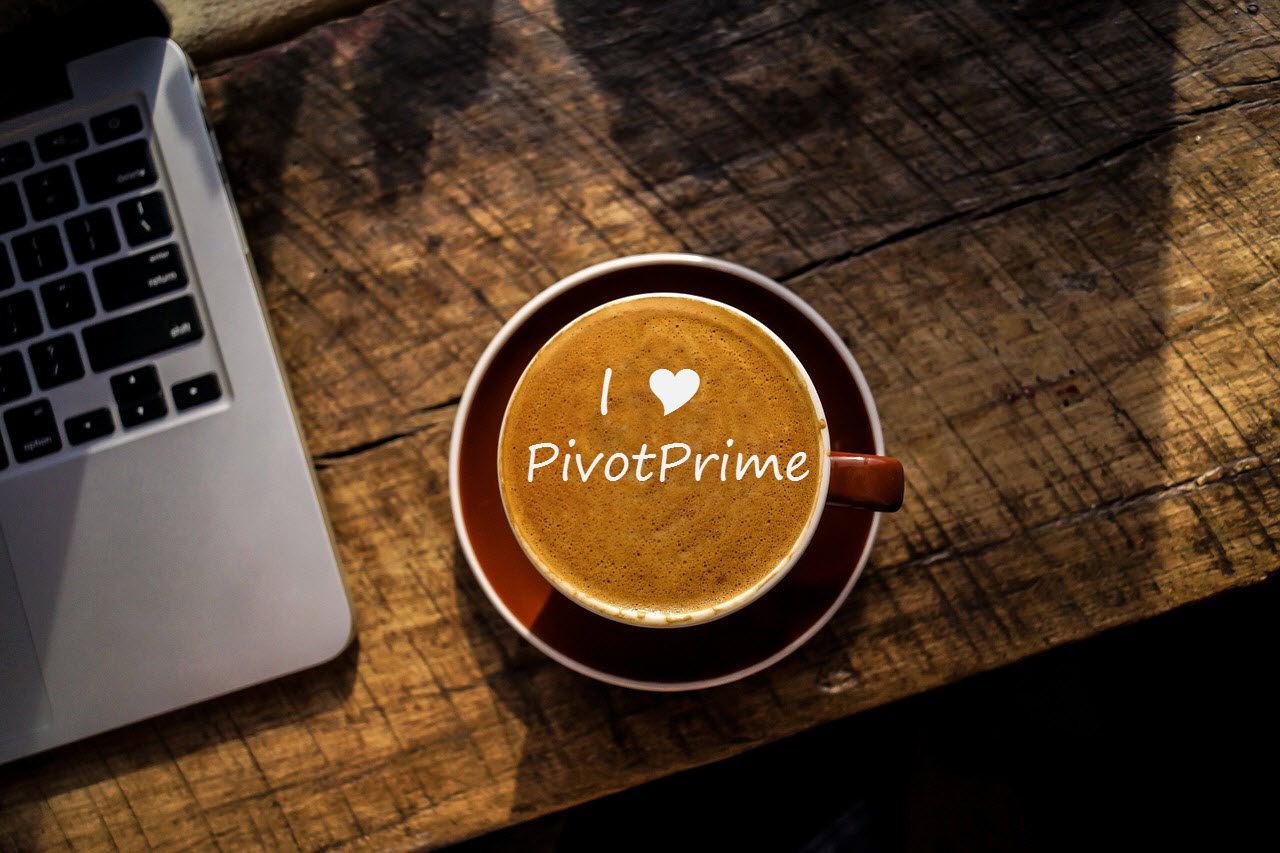 Think about it. It's your money.
There's Gotta' Be a Better Way . We believe there is – and we'd like to show you.