PivotNexus Financial Connectors for QuickBooks
Connects SAP Concur Expense & Invoice to QuickBooks
About PivotNexus for QuickBooks
SIMPLE SETUP  | No File Mapping | Easy Configuration
ACCOUNTING YOUR WAY | Automated | Bi-Directional | Integration
CLOUD APPLICATION | Subscription-Based | No Maintenance Fees | No Support Fees

Supports the QuickBooks Features You Need
Companies & Classes

Unlimited number of company files/entities, classes/sub-accounts,
alternative account codes and others.
Vendor Management

Automatically update vendors in SAP Concur from QuickBooks. Curate payees into credit card charge transactions.
Types: Items & Expense

Post transactions to the appropriate QuickBooks tab.
Expense & Invoice Processes | Covered
2 and 3-Way Matching
Purchase Orders
Purchase Order Receipts
Invoices – record liabilities for approved payment requests
QuickBooks Desktop – 3-Way Match
QuickBooks Online – 2-Way Match
Company-Paid & Out-of-Pocket
Expense liabilities recorded properly.

Company-paid credit card purchases
Out-of-pocket
Credit Memos

Vendor credits applied to the bill in QuickBooks.
Extended Bill Date Support

Any date desired for Bill Date.
Extended Memo & Description Field Support

Control which SAP Concur Expense fields to map to QuickBooks Memo, Description, Reference Number, and Bill Date fields.
Combine multiple SAP Concur fields into single QuickBooks field such as Memo or Description.
PivotNexus Activation Process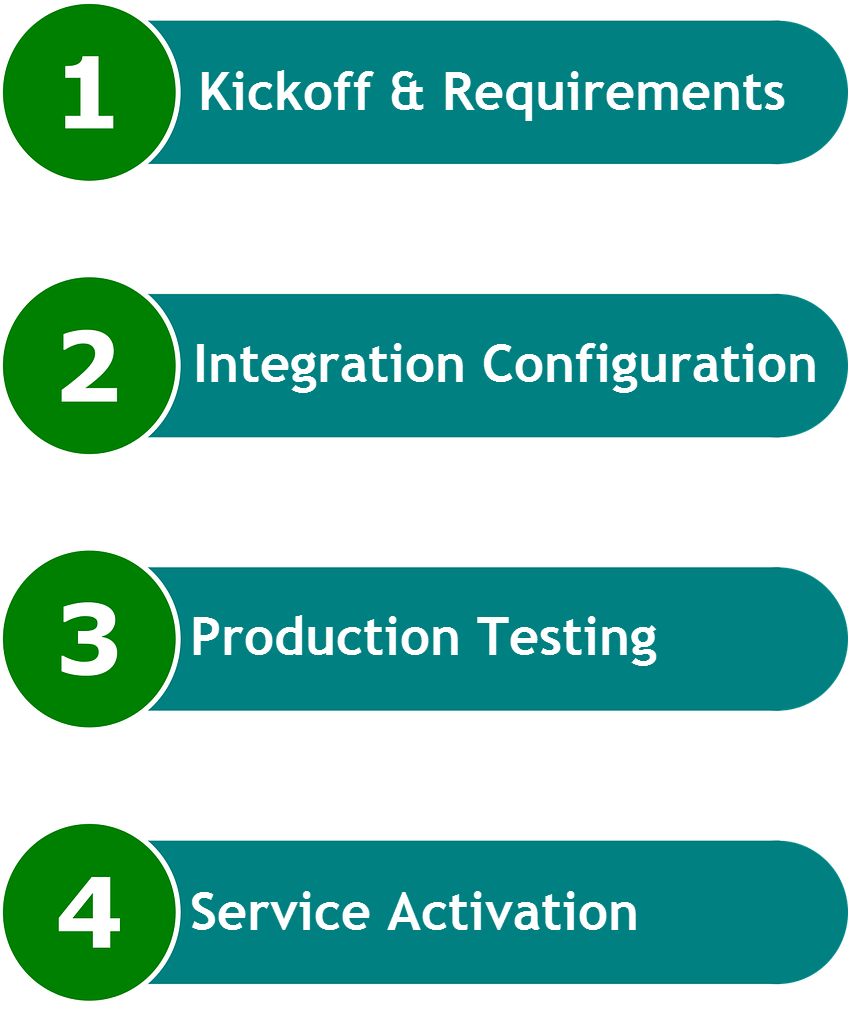 First, we gather your business requirements to
understand your specific accounting practices and structures. 
Next up, we meet to review the PivotNexus
configuration with you and prepare for the testing phase.
An end-to-end test (and back!) to make sure transactions and data flow and post correctly.
PivotNexus is activated immediately after testing.  At this point our Customer Support team will say "hello" and you're off and running!
Integration Made Easy
Easy Onboarding | Setup is Covered
Pivot Payables handles your set up for Vendors and Employee Profiles so you're ready to go day one.
Easy Monitoring | PivotNexus Dashboard
PivotNexus moves data between SAP Concur and QuickBooks automatically without any interaction needed from your team.  The PivotNexus Dashboard provides real-time feed-back so your team can quickly check in and monitor.  In the event of an exception, the dashboard provides notifications and clear course-of-action options to process errors immediately.
Easy Access | No User Limits
Any QuickBooks administrator can run the PivotNexus connector.

Easy Ongoing | Monthly Subscription
PivotNexus runs in the cloud as a monthly service. No maintenance or support fees. No long-term commitments.
Contact Sales
If you have questions about our products or want to talk to our sales team, please give us a call or click the button below to send an email.
425.943.7775