PivotPrime
PivotPrime creates billing statements that contain all of the individual expense details – along with their attached receipt and invoice images.
Does this sound familiar?
Over in the Accounting Department, it's time to invoice your customers for their billable expenses. Now the real work begins… Your customers need more than a total dollar amount. They need all the details. Who, when, where, what, why – and they want a copy of the receipt, too. The work requires meticulous attention to ensure it is accurate and complete, and often includes copying receipt images. This process is time-consuming and prone to error.
There's Gotta' Be a Better Way.  We believe there is – and we'd like to show you.
Missed Expenses Is Lost Profit!
Missed expenses add up fast when you consider that the average cost of a business trip is about a thousand dollars. PivotPrime constantly collects all billable expenses, allocations, receipts, and invoices – ensuring that every reported billable expense item is invoiced back to your client.
Don't let missed expenses be a profit killer.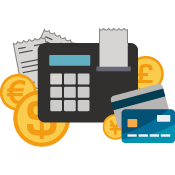 Time is Costing You Money
We know you're tracking Days Sales Outstanding and Days Payables Outstanding. But are you tracking Days Expenses Outstanding? You've paid the expenses – either as a cash advance or reimbursement to an employee, or payment to a corporate card.
Think about it. It's your money.
How it Works.
PivotPrime integrates with Concur for a best-in-class solution for Client Billable Expense Management.
Concur is a leading provider of expense, invoice, and travel management solutions – trusted by over 30,000 clients around the globe with around 50 million users.
Concur Expense and Invoice, with sophisticated cost tracking, supports client and project designations at granular levels, with great flexibility in the reporting process. Expenses may be billed to one project; or across many projects; and billable, non-billable, and personal items may be included in a single expense report.
PivotPrime uses all the Concur data including receipt images and discrete project details creating statements for each client and project. Simply log in, enter the parameters for the billing period, and the statements generate in real time.
PivotPrime and Concur — together provide the foundation to manage the wide variety of aspects related to spend, reimbursement, and reporting.
---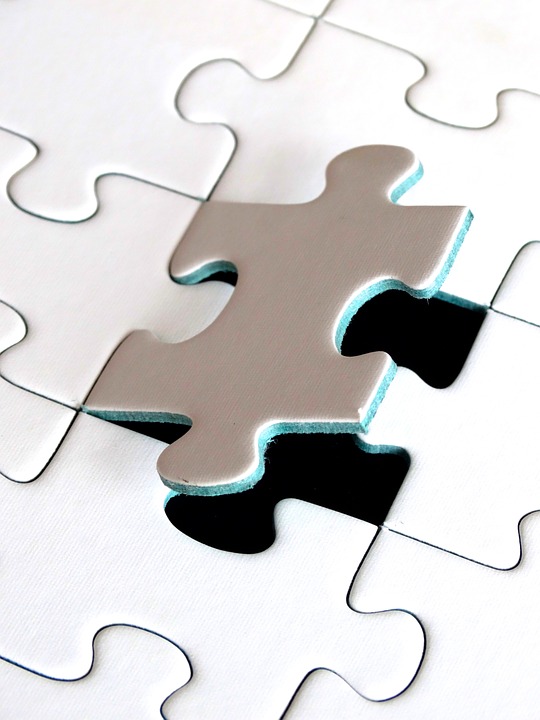 Success Stories Go Great with Coffee!
ROI on day one? You gotta' read it to believe it.
Grab a cup of Joe and read how PivotPrime helped a client discover enough missing expenses on 'day one'
to pay for two years of PivotPrime and Concur Expense software.
It's a quick read — promise!  Here we go …
Saving 500 hours each month? Yes please!
Cardno automated their client billable expense statement generation. The result?
More time for coffee. A lot more time for coffee.
Check out the Cardno story!  It's right here …
---
Think about it. It's your money.
There's Gotta' Be a Better Way . We believe there is – and we'd like to show you.