PivotPrime & SAP Concur | Project Expense Management
Report, Allocate, & Recover 100% of Client Project Expenses
The View at 30,000 Feet
Project Expenses Are A Big Deal
Recovering expenses incurred on behalf of client projects is critical to the profitability of your business.
Missed expenses and allocation errors affect your bottom line and block accurate profit modeling and forecasting.
PivotPrime and SAP Concur have project expense management covered – from spend to client billing.
Just How Big is Big?
Use our Bottom Line Improvement calculator and see for yourself.
DOES THE
PROCESS
IN THIS
VIDEO
SOUND
FAMILIAR?
Project Expense Management
SAP Concur + PivotPrime
Increase Profitability        | no missed expenses
Lower Operating Costs    | automate spend to client billing
Improve Cash Flow             | get reimbursed faster
Let's Start with the Spender.
An expense report that writes itself makes it quick and easy. Spenders manage expense reporting entirely on their mobile device including e-receipts and credit card data. Reports are submitted fast with correct information from transaction amounts to project allocation details.
Manage Sophisticated Project Expense Allocations.
Designate project expenses at granular levels. Allocate to one client and project or split between multiple clients and projects. Is a portion of the expense not billable to a project? No problem.

Deliver the Billing Statements Required by Your Clients.
When it's time to invoice your clients, create the backup documentation for their projects –  including transaction details and receipt images – done in minutes, ready to send electronically.  Get reimbursed faster and recoup all of your outstanding expenses each billing cycle.
Ciao Missed Expenses. Hello Profitability.
Missing expenses are common with manual processes. These undiscovered items add up fast, impacting the bottom line. Really, you don't know what you don't know. Ensure that every billable item is invoiced back to your client.
Step Away from the Copier. That Means Everyone.
Eliminate the need for copying receipts and invoices, and sorting through spreadsheets. No more pockets full of random receipts – Spenders snap a photo and the receipt is attached. No more copying and pasting by Accounting – that same receipt is automatically assembled into the billing statement. 

Dovetails into the SAP Concur Workflow.
The spender starts and stays in SAP Concur using apps and online tools. Concur Expense reports can have any combination of expense types. Billable to one project; billable to many; non-billable; personal. The same goes for customers who bill back expenses purchased using Concur Invoice. Tag the line item to a billable client, project, or job; itemize how much is billed; submit for approval.
PivotPrime does the rest!

SAP Concur and PivotPrime
Project expense management from spend to client invoicing.
It Starts with SAP Concur.
Concur Expense
Automated, fast and accurate reporting. 
Project expense allocations at granular levels.
Smart Apps on Smart Devices
Spenders take photos of receipts, create and submit expense reports. Managers review and approve – all from a mobile device.
Sophisticated Cost Assignments
Client and project designations and inter-company billing at granular levels.
Bill to one project or split; include billable, non-billable, and personal items in a single expense report.
Airtight Approvals
Real-time checks and balances – even before the spend. Route to the right people at the right time based on rules.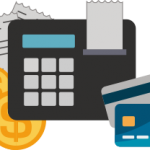 Effortless Itemizations
SAP Concur automatically populates reports using electronic receipts from airline, hotel, restaurant and ground transportation.

Solid Financial Connectors
Integrated travel, expense, and ERP data improves reporting and offers a complete picture of company budget and spend.
Extensive Cost Assignments
Purchases may be billed to one client and project; split across multiple projects; assigned to a combination of client billable, inter-company billed, and non-billable. Any combination works.
Concur Invoice
Automate accounts payable and get full visibility
into spend for accurate forecasting and cash flow management.
Constantly Connected
SAP Concur links organizations to all sources of spend — POs, e-invoices, paper and e-mailed invoices,and supplier networks.
Always Transparent
Pre-defined reports, dashboards and key metrics offer a comprehensive view into spending for better cash flow management.
Accessible from Anywhere
Easy-to-use web-based and mobile applications enable streamlined processes — from authorization to supplier payment.
Extensive Cost Assignments
Purchases may be billed to one client and project; split across multiple projects; assigned to a combination of client billable, inter-company billed, and non-billable. Any combination works.
Success Stories
Go Great with Coffee!
$1.35M Lost and Found
Profitability is up for this global consulting firm and it only took
minutes to stop the cash leakage.
Did we mention minutes?   Did we mention $1.35M? …
3 Clicks vs 3 Hours for Project Expense Documentation?
Clients required detailed backup documentation for project-related expenses prior to paying their invoice which included all project fees – everything from airfare to billable hours. Tick, tick, tick.
Got 3 minutes?  Game changer …
This Finance Manager waited 20 years for PivotPrime!
Invoicing clients for expenses incurred on behalf of their project is critical to business profitability. Companies need to get every dollar back and do so without going upside down on the process.
The wait is over!  Promise …
ROI on day one? You gotta' read it to believe it.
Grab a cup of Joe and read how a customer discovered enough missing expenses on 'day one'
to pay for two years of PivotPrime and Concur Expense software.
It's a quick read — promise!  Here we go …
Saving 500 hours each month? Yes please!
Cardno automated their client billable expense statement generation. The result?
More time for coffee. A lot more time for coffee.
Check out the Cardno story!  It's right here …
---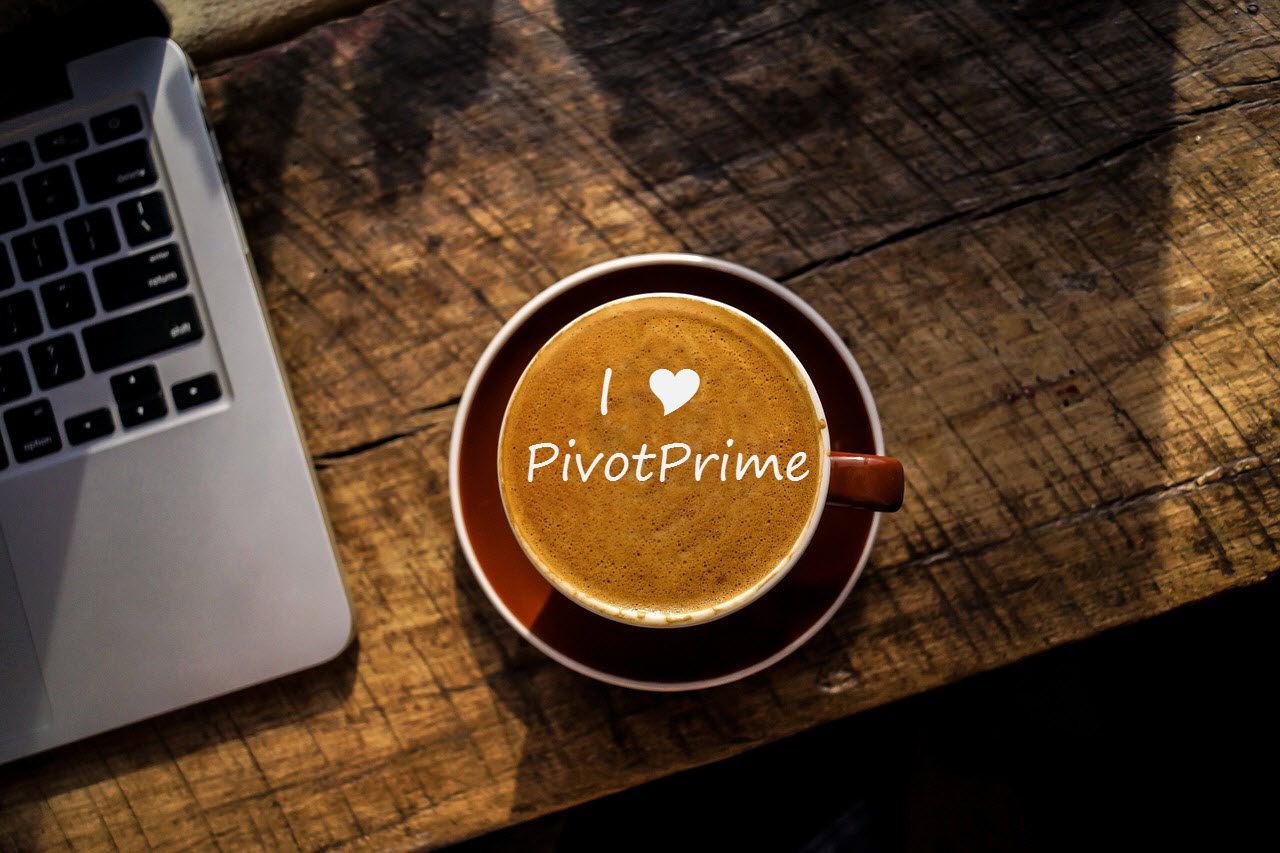 Think about it. It's your money.
There's Gotta' Be a Better Way . We believe there is – and we'd like to show you.